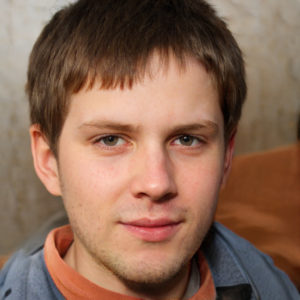 Hi every one, welcome on my Website. I am specialiste in the domain of Cryptocurrency and Linux disctribution. I'm meber of community Linux.
Linux supporter and member for 8 years. Beware sacrilege, I have Windows just for video games. Yeah, we all have our faults and laughs. I work as a developer and programmer of mobiled software and applications in a Montreal agency in Canada.
Follow me and Join me on social network.